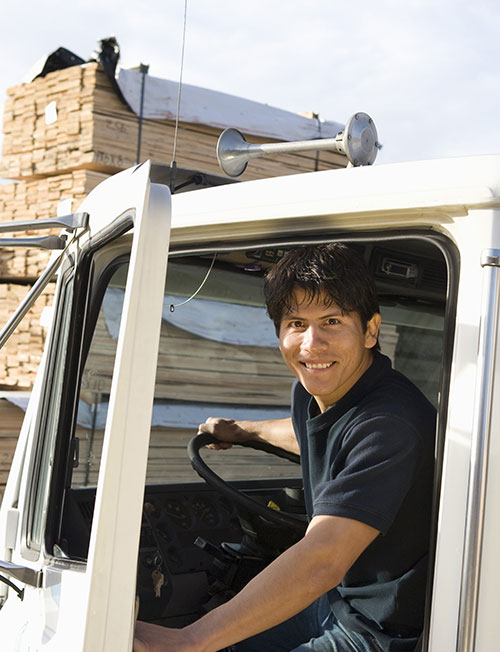 DRIVING YOUR SUCCESS – AND OURS
It's the people that make a company. And at H&M Trucking, we are driven by a team of people who are "committed to doing the right thing." As a result, we've built a company culture that truly feels like family. And no wonder, many of the people who come to H&M don't ever go anywhere else.
We do all we can to keep it that way with competitive compensation, opportunity for advancement and professional development and the ability to contribute to a company that continues to grow. If you'd like to join the team, please take a look at the positions we currently have available.

DRIVERS
What surprises most drivers is the fact that our conversations start with us asking a question, "What's important to you?" It's just the first part of a conversation that lets you know that H&M Trucking is the right place for you.

MECHANICS
In order to keep our drivers safe, H&M Trucking has a team of top-rate mechanics in our maintenance shop. While we prefer diesel mechanic experience, we're often willing to take a chance on people who share our passion and dedication.
READ MORE FOR MECHANICS
When you've invested more than $7 million in your fleet of trucks and equipment, you want to ensure that investment continues to pay for itself in miles and safety. In the H&M Trucking Maintenance Shop, you'll be part of a team that's dedicated to the maintenance and safety of our equipment. Here are some of the qualities we look for:
Diesel mechanic experience (preferred)
Desire to learn the "H&M Way"
Dedicated to safety

OFFICE PERSONNEL
It takes people in many different departments to keep H&M Trucking running smoothly. Thanks to our great family-oriented culture, the knowledge and experience of our team and opportunities for growth, we continue to hire the best and the brightest to work here.
READ MORE FOR OFFICE PERSONNEL
Because we are "committed to doing the right thing," we're able to add new staff as H&M Trucking continues to grow. In fact, we often have opportunities in such areas as: recruiting, safety shop, finance (payroll and accounting), dispatch, customer service and load planning.
In addition to skills that are specific to the job responsibilities and department, H&M Trucking looks for people who:
Meet the requirements listed in the job posting
Are willing to learn the "H&M Way"
Thrive in a family environment
Are dedicated to safety